PPC Management Company
As an official Google Partner and Bing Accredited PPC agency, we are uniquely positioned to deliver new customers online for both B2B and B2C sectors. Our results-driven approach to pay per click management allows us to provide agile campaigns that drive better quality traffic and conversions to your website.
We have delivered measurable year-on-year growth for hundreds of e-commerce and lead generation projects, which has won us awards for our ROI-driven approach. If you're looking to create more opportunities through pay per click advertising, we could be the right PPC company for you.
Reviews of our PPC Management Company
99% of our clients see measurable growth from our PPC company. See some independently verified reviews of our pay per click management below:
A Trusted PPC Company
The SEO Works have been delivering Award-Winning Google and Bing pay per click campaigns for over a decade. We have delivered significant growth for hundreds of organisations through our results-driven approach.
Rather than letting a campaign stagnate, we provide adaptable campaigns that are continually analysed, optimised and improved through the data we receive. We take the time to get to know your business and understand your goals and target audience, which helps us to target the right people in the right way.
A Data focussed PPC Management Company
Our PPC campaigns are conversion-focused, meaning that we don't measure success in visibility or clicks. PPC only works when the right traffic is being driven to your site, so we measure our success on the bottom line – conversions.
Our methods of managing paid advertising for our clients are tried and tested, so much so that we utilise it ourselves to acquire clients. We will manage your advertising budget with as much care and diligence as we do our own, so you can rest assured your account will be in safe hands.
Not just PPC Management solutions
Alongside pay per click, we offer integrated SEO services that help to bolster the quicker results our clients see from PPC. While PPC advertising helps to deliver results faster, SEO supports long term growth and brand awareness.
Our integrated campaigns are built for longevity and future-proofing, delivering both paid and organic results. We provide monthly reporting with all our services, each custom designed to show you the metrics that matter to your business.
PPC management across key sectors
As a PPC management agency our experience crosses hundreds of campaigns across a variety of industries. Our key sectors include:
PPC Agency for Business-to-Business
We are experts in business-to-business digital marketing. With 63% of business executives now using online search as their first method of procuring services or products, B2B PPC has never been more effective. As a PPC management agency we can research and target your client base directly, developing agile campaigns to drive leads and sales.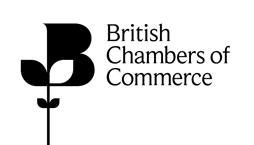 PPC Agency for Healthcare
Digital marketing for healthcare organisations requires meticulous attention to detail. Here at The SEO Works, we have years of experience delivering PPC campaigns for a range of healthcare organisations, from pharmacies to private medical services and research bodies. With the extensive market research that we provide, our PPC campaigns deliver great results for medical organisations.


PPC Agency for Education
We have developed PPC campaigns for a variety of educational bodies, from universities to specialist training institutions. Our campaigns have successfully driven open day registrations, prospectus downloads, and enquiries for educational and training bodies all across the UK, even catering to overseas markets. If you need a PPC management company for education, ask to see our case studies.
PPC Agency for E-Commerce
E-commerce digital marketing is one of our specialities. We have delivered comprehensive campaigns for a range of e-commerce brands, from just PPC to a complete integrated campaigns. Our successful campaigns have led to year on year revenue growth and an increase to client return on ad spend. We have delivered success for e-commerce organisations across many sectors from clothing, home appliances, luxury watches and more.
PPC Agency for Professional Services
The common myth that high-level professional services cannot procure their clients online has been debunked many times with our campaigns. We have managed campaigns for financial service organisations, recruitment companies and law firms. Our clients have included industry leaders looking to increase visibility and grow their client acquisition.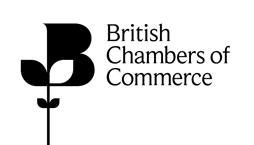 PPC Agency for Manufacturing
The manufacturing and industrial sector is notorious for preferring to stick with traditional marketing methods over digital, but this is gradually changing. We have provided campaigns for many varied manufacturing organisations from large steel firms to industry support bodies. Our PPC campaigns have provided sustainable growth in enquiry figures for both niche and general manufacturing services across the country.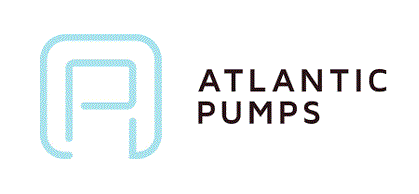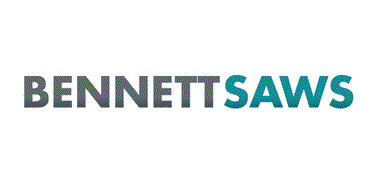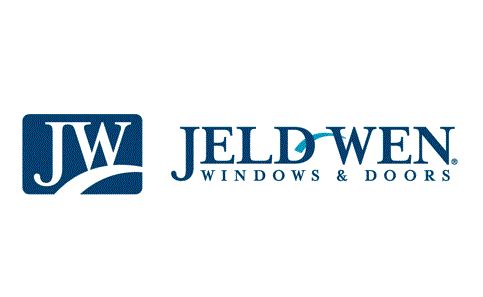 Get in touch to discuss your needs